What types of export practices does Fair Trade Recycling represent and assist?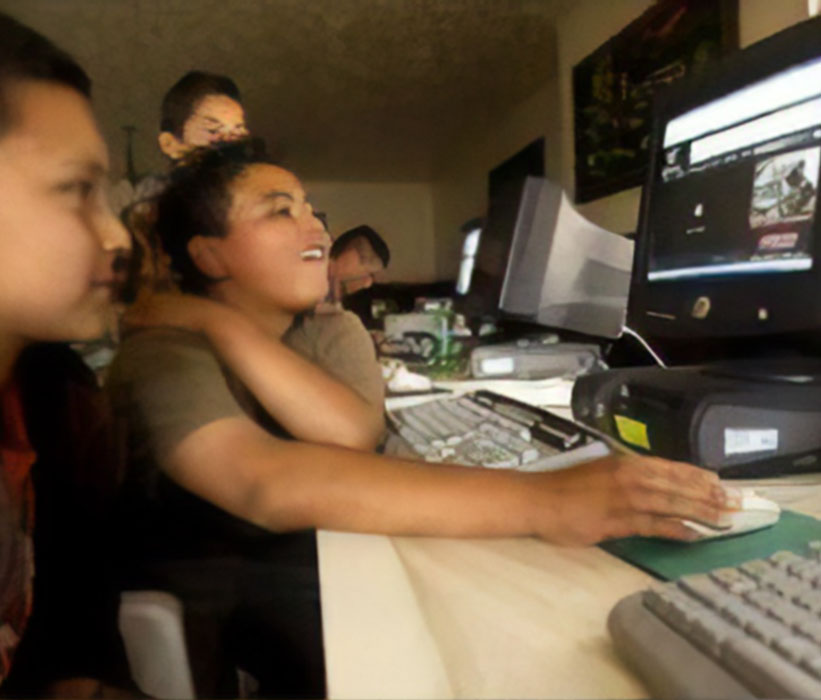 Direct reuse internet cafe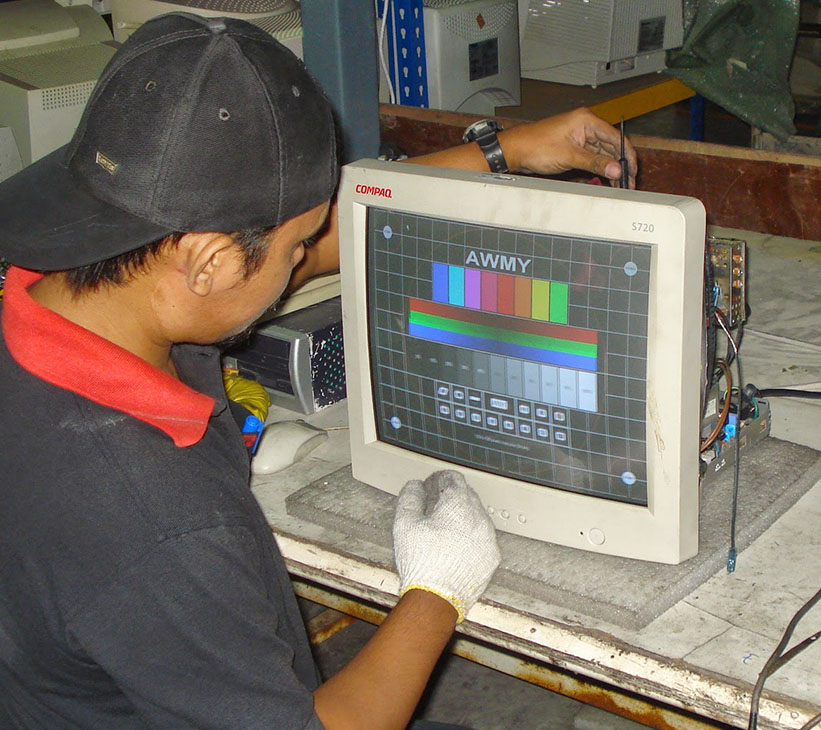 Factory refurbishing contractors
Export for Repair and Refurbishment
During the decade past, the largest WEEE markets in the world were the original contract manufacturers who assembled the same displays and PCs in the previous decade. The same factories which were performing warranty repair and manufacturer take-back were also participating in "white box" re-manufacturing and re-branding. These upgrade and resale businesses created thousands of jobs and provided millions of affordable computers to hungry emerging markets. WR3A was one of the only organizations to distinguish these engineering companies from "primitive" dump-and-burn images circulating in the Western press, and to engage these companies in take-back and recycling of end of life parts.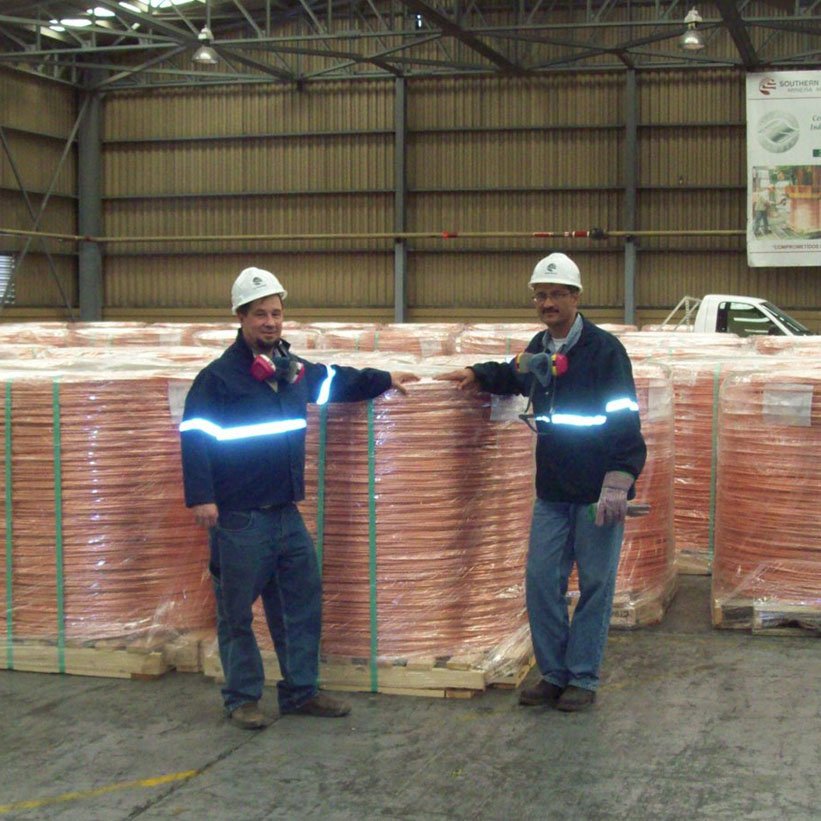 Export For Safe and Responsible Recycling
According to United Nations reports, the majority of used electronics, WEEE, and "e-waste" dumpsites filmed in "third world" nations were products originally used, and used up, in third world cities. Fair Trade Recycling realized that even a ban on trade will not solve the problem, and has actively engaged in creating clean, professional, and safe electronics recycling capacity inside those countries. Fair Trade Recycling creates civil contracts which make the terms of these exports legally enforceable, requires training, fair compensation, and full end-of-life accounting.
Sometimes a market may specialize in recycling one material, such as copper or chip reuse or plastic. Fair Trade Recycling helps those markets create alternative jobs to the mining, poaching, soldiering, and other worse illegal trades, without sacrifice health or the environment in those nations.